Time for a new beginning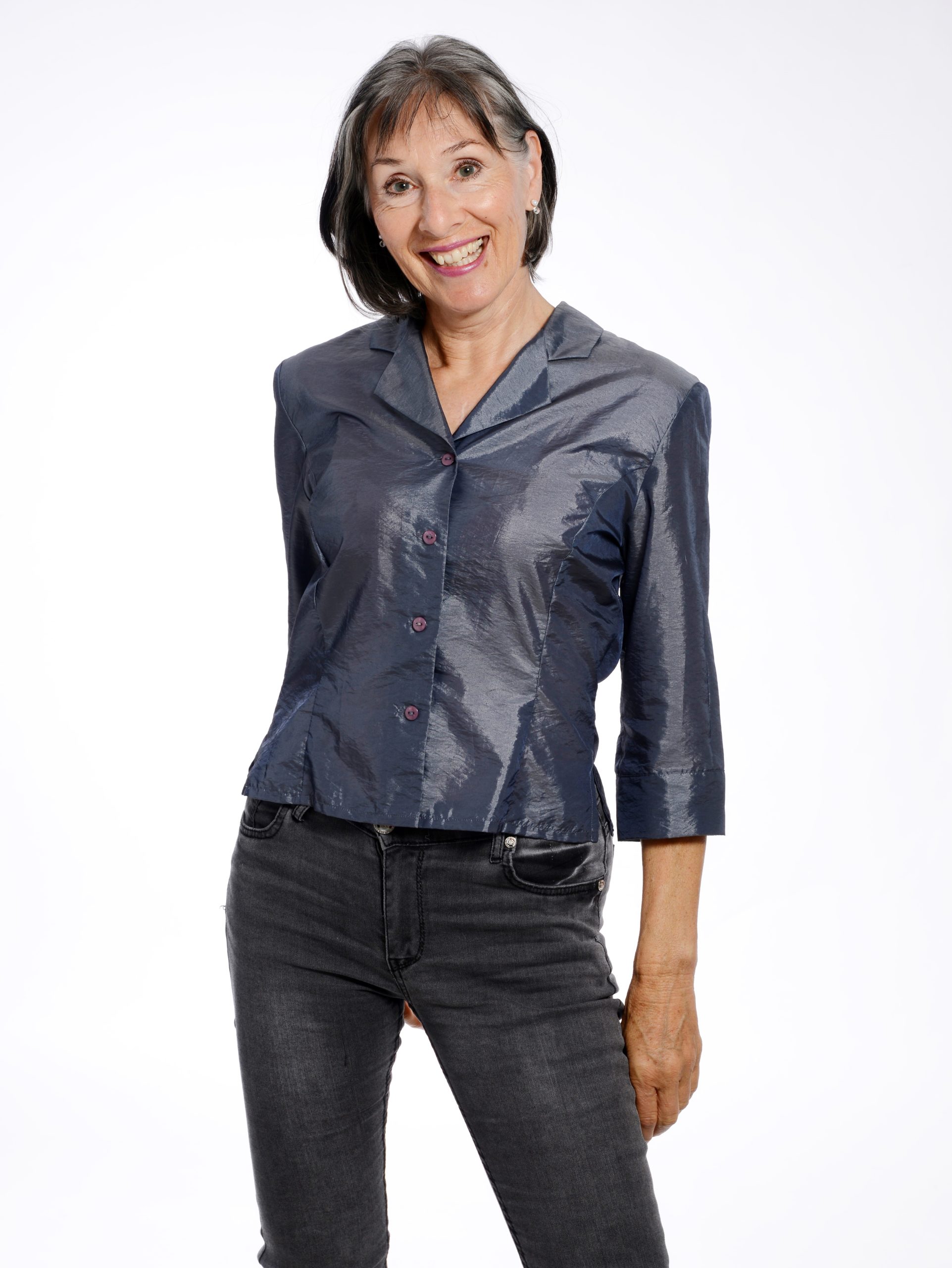 There have been many changes in the last few months – I started and completed an intensive coaching and therapist training, I moved and settled in a new area, met people and made new friends through my training.
And – I started working as a therapist and life coach!
It's hard to believe I'm actually writing this – it's a dream come true and I'm so incredibly grateful for everything that has happened over the past few years.
I felt carried and guided by a special force and all I had to do was follow my instincts and let life enfold.
Here is my brand new website: gabrielakluge.com.
There is nothing I would rather be doing right now than meeting people this way.
I've already been able to support people who were at a turning point in their lives, or who were drained of strength by deep insecurities. It feels wonderful and there is nothing but gratitude in my heart.
---
---