The Swiss mountains and slow recovery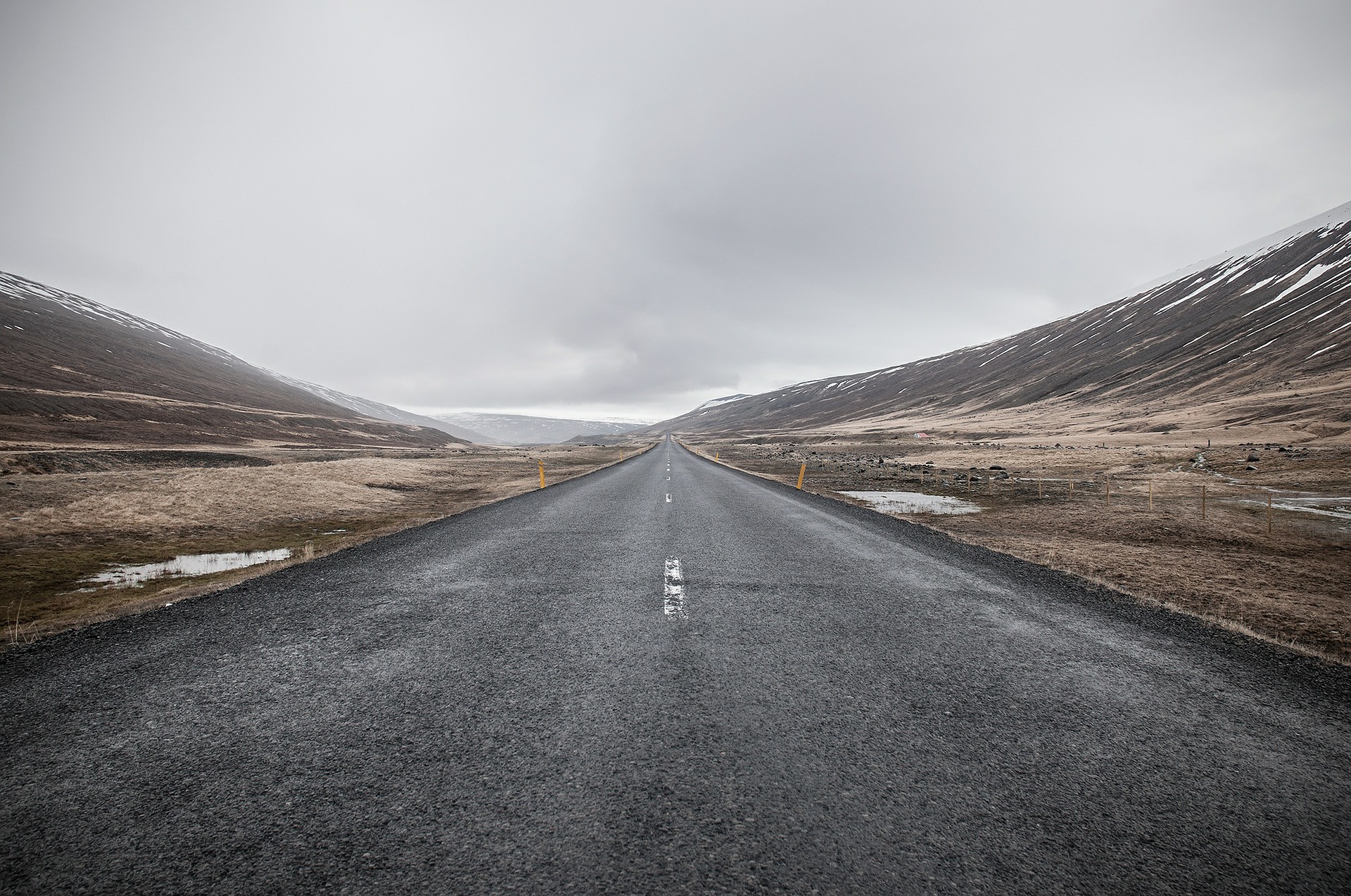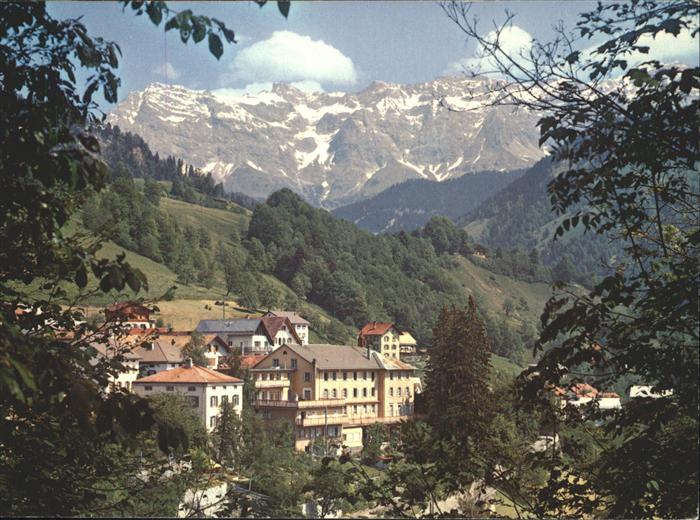 I saw the Swiss Alps in January 2019 from my window during my rehabilitation in the Swiss mountains. I was sent there to help with my recovery from a sudden ascending aorta dissection. When I first arrived after a more than 2 week hospital stay where the doctors had saved my life, I was still incredibly weak.
I had no desire to participate in the offered get-fit again programme and it was incredibly hard for me to even walk up the few stairs to reach the prescribed cycling class or the muscle coordination trainings across the building. The worst were the daily outings, walking with a group of other patients. Many were older than me – but a lot fitter – most having suffered a heart attack or other heart condition. But they seemed to be recovering much faster and were able to walk much better and longer than me, and that already shortly after their arrival!
The bus which always accompanied our walks often needed to be called only for me to pick me up because I was exhausted or too slow to keep up. I was always so glad to be back in my room again with nothing to do – at least for a while. Today, after many months, it seems unreal for me to think back to this time when even getting up from my bed, holding my chest, was hard and required all of my strength.
I felt rather alone…
At the time, during my stay at the rehabilitation centre in the Swiss mountains, I was the only person who had suffered an ascending aorta rupture. Even though, it is a centre specialised in heard and other coronary related conditions, they rarely get people in after an aorta rupture so close to the heart. I pretty much felt alone as even the nurses, even though very empathetic, were not sure about my condition after the surgery and the recovery phase. As I had been very fit and active on my road bike before, I was put in all the regular classes and they were very demanding for me.
From my room window, I had a view of the mountains and as it was winter, they were all white and the little village I stayed in, halfway up on a mountain, was covered by a thick layer of snow.
Looking at mountains now, I am always reminded of this initial time spent in this little mountain village after the hospital stay and of my early months of recovery. I stayed there for a little over 4 weeks and made some progress during this time but the weakness still persisted even after I had returned back home.
During the entire time at the rehabilitation centre, I needed to wear a chest harness, which was fitted tightly around my chest so that the chest bones were pressed together and could heal. The surgeons had used 7 little wires to fit and hold the chest bones together and they are still there. Initially, apart from the pain it caused, I needed to be very careful when coughing and sneezing and needed to literally hold on to my chest, arms crossed over it, when this happened.
The worst was, I did not recognise my body anymore and had lost all confidence in it. It had become a stranger, feeling stiff, particularly in the chest and shoulder area and could not be trusted. Any kind of movement was painful in the beginning and I would be afraid that the sutures and wires might burst again. I tried to walk and sit straight but this alone was difficult and painful.
Slow improvements…
The first sign that I was actually getting a little better came when I looked outside and could actually appreciate the beautiful snowy scenery and the high and snow-covered mountains.
Another sign was that I started to care about the food I ate and started to complain that the food was not wholesome enough and that the vegetarian dishes were sometimes tasteless.
Then, after 4 weeks, the time came when the doctors discussed with me to have me discharged. I was extremely scared. Suddenly, there would be no support any more. This would mean that I would have to learn to be alone in my apartment without any immediate help, should I need it.
So far, I had been able to press the emergency button and a nurse would come during my frequent nightly panic attacks when the blood pressure would suddenly rise to very high levels and I would wake up from my heart pounding and my head almost bursting from heat. My panic would increase with the blood pressure rising because during the healing phase, the too high blood pressure on the artificial piece of aorta that had been put in could potentially cause it to rupture and that would have killed me.
My fear was unfortunately justified and I felt in real danger with an unpredictable blood pressure that did not seem to respond well to the various medication that was tried on me to control it. It made me feel extremely helpless. I was now dependent entirely on medication to keep my blood pressure in check and my body had given me so far no indication that I could trust it again
Every time, there was an unusual pain or feeling in my body, I would get very worried and from that, more often than not, the blood pressure would start to rise again. This was my overall condition when it was decided that I was stable enough and had reached the minimum level of fitness to be able to go home.
---
---