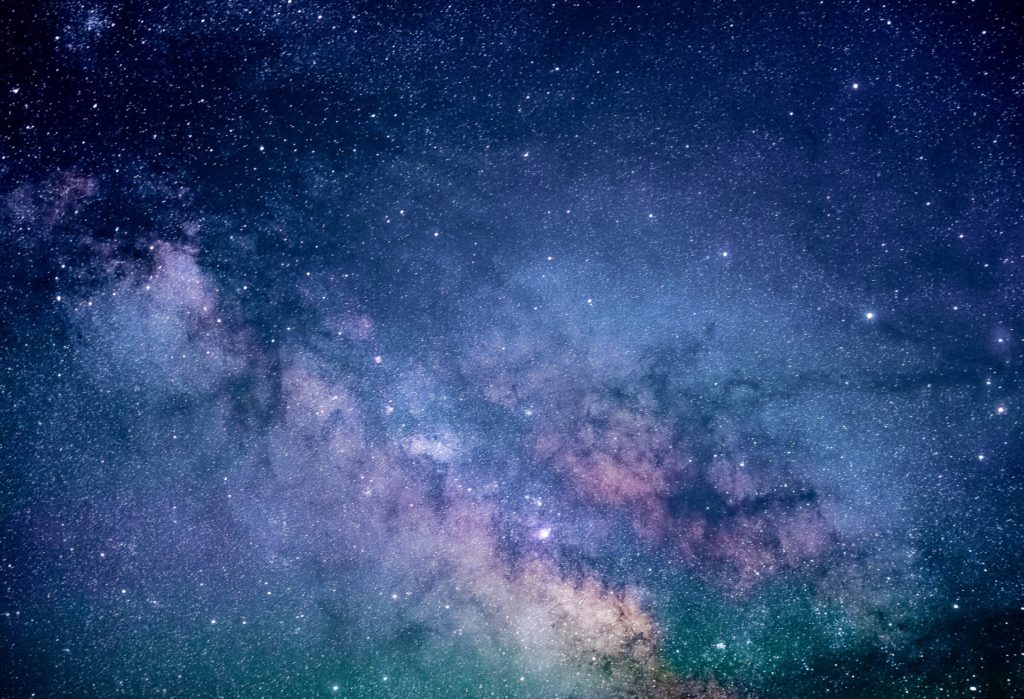 NDE – Near Death Experience
When I came so close to death during my ascending aorta rupture I had a near death experience and it slowly began to shape my life from then on.
There are a number of different explanations found in the internet for this phenomenon and I suppose that every experience is different and has other effects on the person.
In my case –
I was just too sick to realise much right after the life-saving operation but knew right after waking up agian that this had been a very special event, that all would be absolutely fine and that there was a reason for this, which I just could not grasp then. But I knew that a plan had been put into motion for me and my future life.
This knowledge, however, did not prevent me from experiencing excrutiating fears of dying again and also suffering from trauma for a long time after I had physically healed.
Watch the video below:
In this below video, Anita Moorgani gives her personal account on what she experienced during her NDE and the impact it had on her life. There is also a book recommendation in my Book Review section, in case you would like to read more about her.