Dying to be me – journey from cancer, to death, to true healing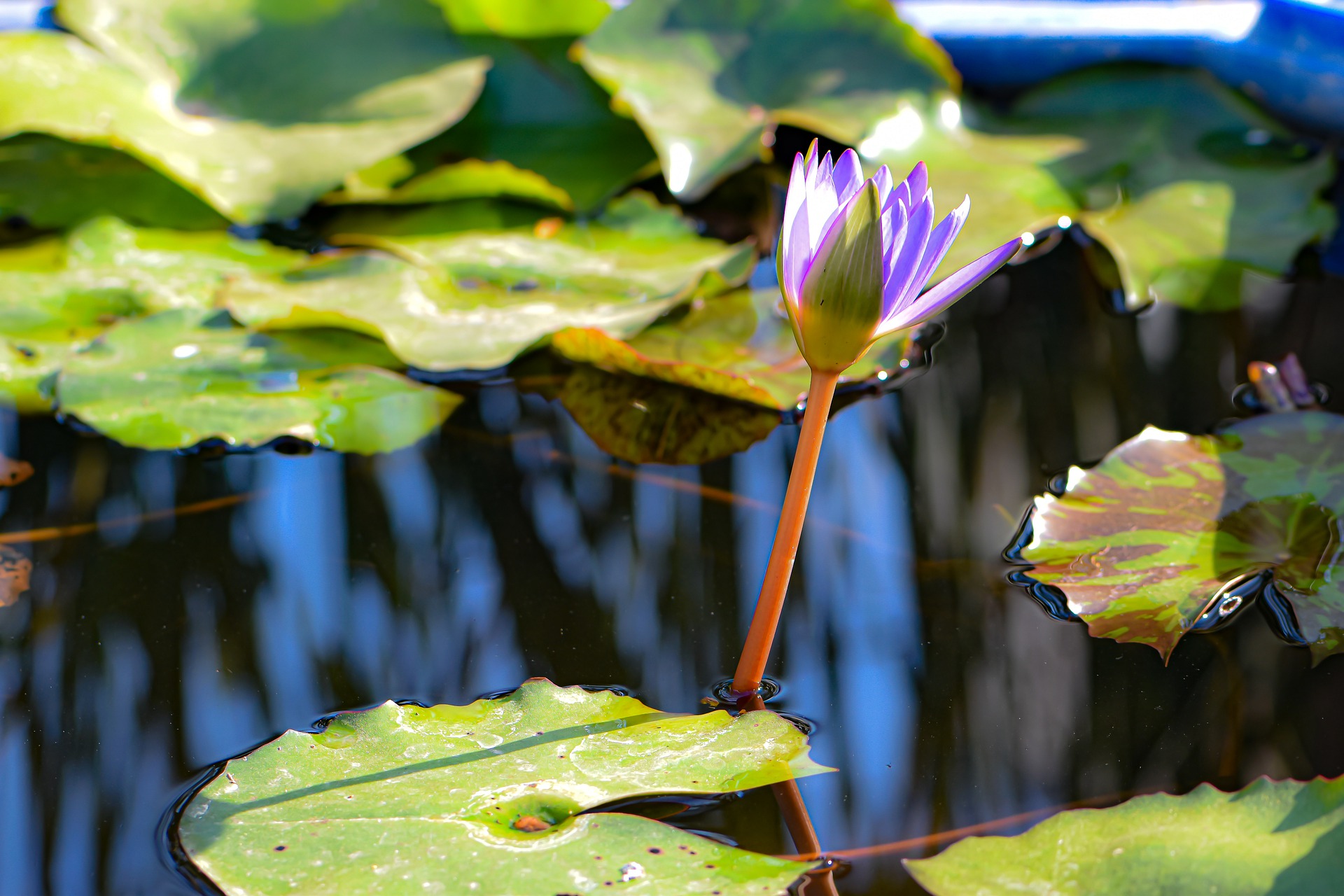 by Anita Moorjani
I read this book about 8 years ago and I have since recommened it to many of my friends and family because I had been touched so deeply and inspired by this book. Anita Moorjani relates how, after fighting cancer for almost four years, the doctors had given up on her and how in hospital in a coma, her inner organs had already failed and her closest family were preparing for her death within hours.
While this was happening, she entered into an extraordinary near death experience on the other side where she was able to make the conscious decision to come back to this life and be healed. She was given the realisation about who we truly are and gained knowledge on the purpose of life in general and also on why she had developped her cancer. Upon regaining consciousness, Anita found that her condition had improved so rapidly, that she was cancer-free and that she was able to be released from the hospital within weeks.
In this book, Anita Moorjani recounts stories of her childhood in Hong Kong, her challenge to establish her career and find true love, as well as how she eventually ended up in that hospital bed where she defied all medical knowledge. In Dying to Be Me, Anita Moorjani freely shares all she has learned about illness, healing, fear, "being love," and the true worth and magnificence of each and every human being!
To buy, click here
---
---